Coronavirus (COVID-19) Update
The SAND Challenge Program team has been closely monitoring developments of the novel coronavirus (COVID-19). At this time, the 2020 SAND Challenge is NOT being cancelled.
NASA's SAND 2020 Challenge
Safeguard with Autonomous Navigation Demonstration

$20,000 Grand Prize
Under the America Competes Act, NASA's Langley Research Center is thrilled to announce the opportunity for small businesses to compete in an autonomous unmanned aerial vehicle competition for a grand prize of $20,000!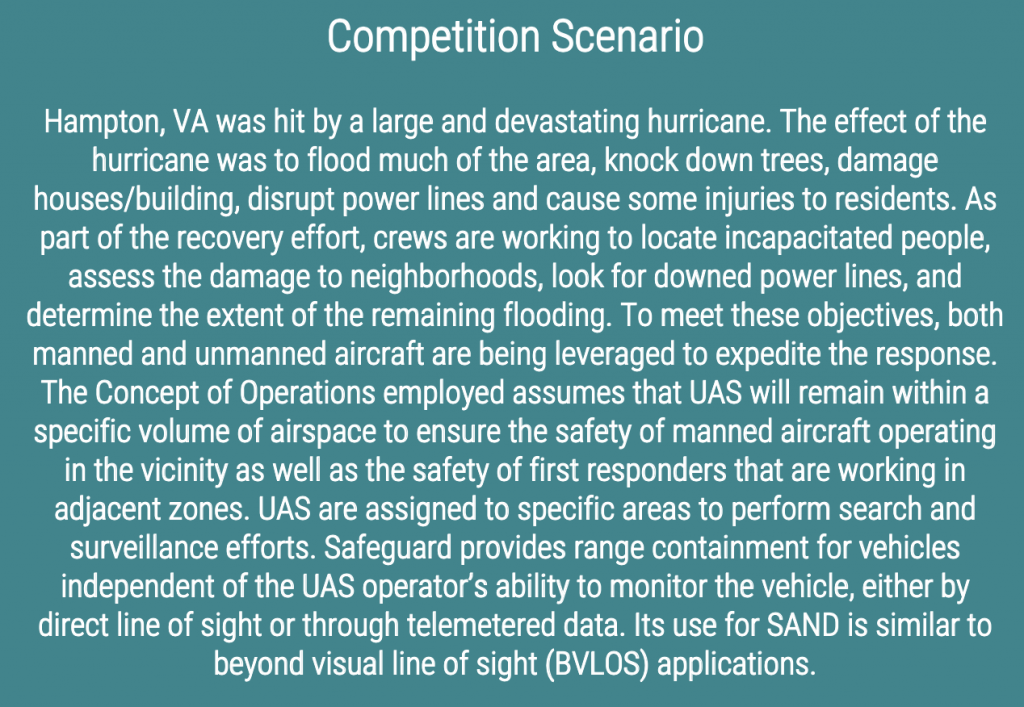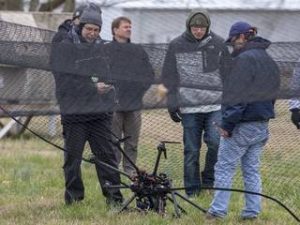 NASA Langley Research Center may unilaterally terminate the SAND Drone Competition at any time.